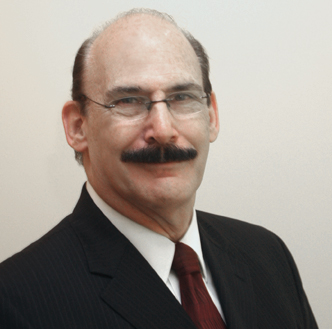 RELATED VIDEOS
Richard Smallman talks about how Revelex can make things simple

PLAY VIDEO
Meet the Innovators
Richard A. Smallman
Chief Financial Officer
Everybody's position is important here. Our employees take ownership in the product.
Rick A. Smallman has served as Chief Financial Officer of the Revelex Corporation since May 2003 and is responsible for all the company's financial matters. Smallman has earned his place as one of the most respected names in finance over his nearly 40-year career, which has seen him hold key finance positions at some of the most recognizable businesses in the country. Prior to joining Revelex, Smallman held various executive positions with both publicly traded and privately held corporations in South Florida, including almost two decades at Knight Ridder, the National Council on Compensation Insurance (NCCI) and most recently, premium prepaid wireless supplier Tracfone Wireless, where he served as senior vice president.
At Revelex, Smallman is a vital contributor to the company's goals and long-range planning. But his skills aren't limited to crunching numbers. Smallman also takes a lead role in all legal and human resource matters. Smallman incorporates what he's learned about the people and products at Revelex to help Revelex continue to thrive.
Send Rick an Email