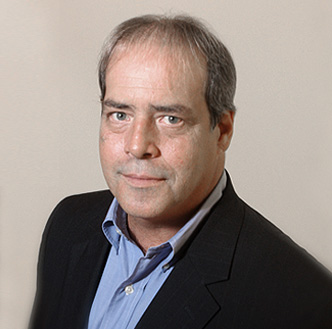 RELATED VIDEOS
Joseph Romans talks about what Revelex is all about

PLAY VIDEO
Meet the Innovators
Joseph Romans
Vice President of Sales
Think of us as an extension of your business, working with you every step of the way.
Joseph Romans is the Vice President of Sales at Revelex. With nearly three decades of experience and accumulated knowledge in the travel industry, Romans is skilled at identifying the needs of a prospective client and offering custom solutions. As the VP of sales, Romans is usually the first person potential customers come to when they need a solution to a business problem. Prior to joining Revelex® in 2003, Romans held key positions with some of the largest names in the travel industry including Carnival Cruise Lines, Wyndham Jade, and Travel Services International.
Now, Romans manages and oversees all sales at Revelex and is responsible for maintaining contact with more than 300 clients representing 10,000 travel agencies powered by Revelex technology worldwide. Romans prides himself on being accessible to customers and forging partnerships with businesses that use Revelex. He is also on the frontline of implementing new business and marketing initiatives.
Send Joseph an Email