Awards and Accolades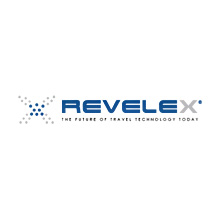 2012
Revelex Power Agent hit a milestone with 50,000 users
Revelex, a global leader in travel technology solutions hit a milestone of 50,000 registered travel agents using its Power Agent product. Originally launched in 2001 to provide 24/7 access to Revelex services, the online portal now has over 50,000 registered travel agency users in more than 10 markets across the world. September 2012.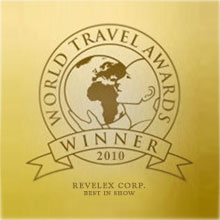 2010
World Travel Awards
Recognized by the World Travel Awards for our technological expertise and innovation, Revelex is honored to accept the most prestigious award in the travel industry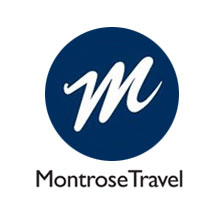 2007
Montrose Partner of the Year
Recognized by the Montrose Travel as Partner of the Year, Revelex is honored to accept this award.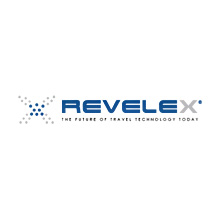 2004
Record Bookings With More Than 1 Million Transactions
1 million bookings were processed by Revelex Corporations travel booking engines in 2004. Our software provides access to thousands of travel itineraries via our flagship agent desktop Power Agent and through consumer direct websites. Since its soft launch in September of 2000, the websites hosted by Revelex have been used by millions of customers around the world.