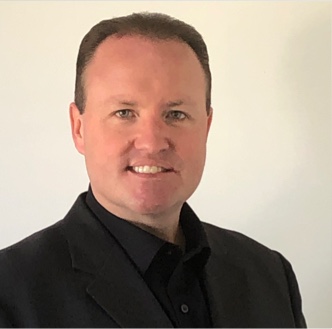 Meet the Innovators
Brian Costello
Chief Information Officer
"Our exceptional technology is the result of having an exceptional Team."
Mr. Costello serves as Chief Information Officer of Revelex Corporation. In this role, he is responsible for ensuring the operational excellence of Revelex business processes and practices, managing software development and engineering functions as well as overseeing the companywide technical and product roadmaps.
Mr. Costello has over two decades of information technology, organizational management and business operations experience spanning the travel, telecommunication, and energy industries. Since joining Revelex in 2010, he has served in various leadership roles, most recently as Senior Vice President of Technology.
Before joining the Revelex team, Mr. Costello was the Managing Member of CW Solutions Group, a telecommunications firm. He also spent seven years working in various technical roles in the information technology department of FPL Group. Mr. Costello holds a B.S. in Management Information Systems from Florida State University.
Send Brian an Email