Meet the Innovators
This collection of highly trained professionals is led by a team of recognized industry leaders.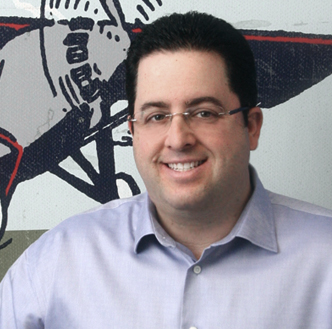 David Goodis
CEO & Founder
Great clients are the reward for hiring exceptional employees.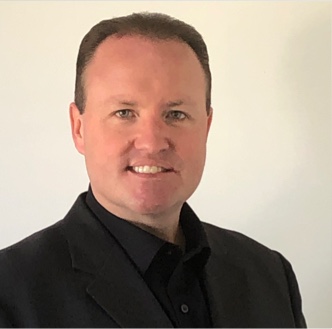 Brian Costello
Chief Information Officer
Our exceptional technology is the result of having an exceptional Team.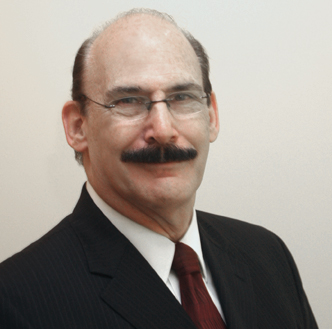 Richard A. Smallman
Chief Financial Officer
Everybody's position is important here. Our employees take ownership in the product.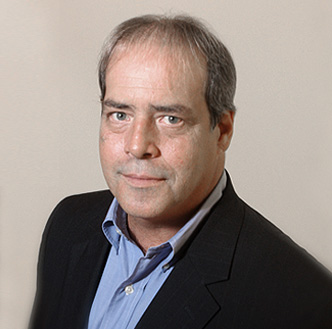 Joseph Romans
Vice President of Sales
Think of us as an extension of your business, working with you every step of the way.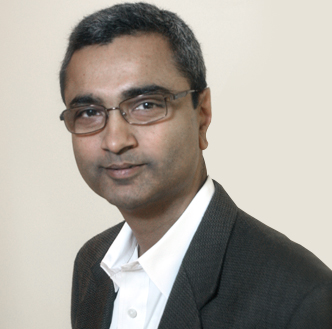 Prady Pradhyumnan
Sr. VP of Product & Services
Our mindset at Revelex is always focused on what we can do better because we feel we can always do better.