Combine Multiple Travel Verticals
Revelex© offers a single platform solution to Package Hotel Room inventory (Flights, Auto, Activities, Dining, etc..), Access Casino points/rewards systems, plan and book activities, plan and book meetings/weddings, share your experience on social media, create events pages, accept bookings, and much more.

All this can be accomplished with a robust booking engine provided by Revelex. With Revelex your campus website and call center agents can easily access inventory/rates from GDS's, Opera, and/or other non- GDS sources (Pegasus, OTA's, HBSi, SynXis, etc..) Control over hotel content by using our custom casino/resort content management system.
Display all campus inventory in one view
Packaging
Activities booking engine
Search and book flight, car, dining, events, etc…
Plan and book a complete Itinerary
Post booking modifications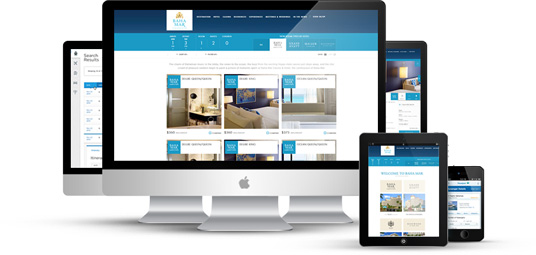 Revelex
BOOKING ENGINE©
Revelex has a scalable online engine for resorts that is fully responsive, cutting edge and includes currency conversion and localization for local and foreign markets in multiple languages (English, Spanish, French, and Simplified Chinese).

Customers and agents can search and book rooms, flights, activities, and events in one transaction.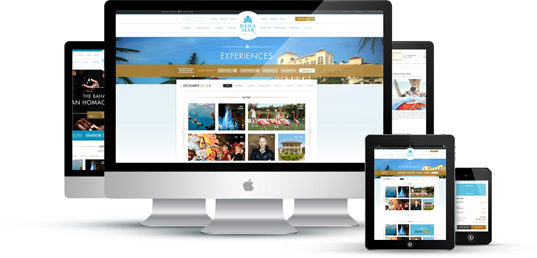 Revelex
ACTIVITY ENGINE©
Revelex© employs an activities engine that allows for both GDS and non-GDS inventory to be displayed and booked. You can select these activities as either a stand-alone option or in conjunction with a package.

The activities engine we have created allows for any and all ancillary items to become part of the automation process. There will need to be additional discussions relating to decrementing of inventory and free-sell status based on specific vendors and suppliers, and we will also have to determine the payment process, either direct with vendor, or 3rd party merchant.

And more…