Data Visualization & Analysis
Revelex takes information from all gaming, reservations, player profiles, employee profiles and vendor profiles to create accurate intelligent reporting for room comp and risk management.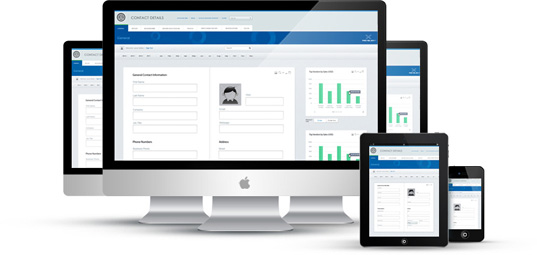 Revelex
RISK MANAGER©
Revelex Risk Manager uses analytics and data visualization to turn large amounts of multi-formatted raw data from different systems into a usable/ actionable intelligence.

It aggregates data from:
Incident Management Systems, HR Systems, Purchasing, POS, Reservation/ Check-in Systems and Gaming Systems

By combining all data, it will allow quick identification of suspicious behaviors and activities. You can analyze and take action on potential scams, criminal events, patron behavior/habits, employee procedural violations, potential collusion or suspicious relationships between stakeholders (internally and externally). Matches transaction links and timelines between employees, customers, and suppliers etc.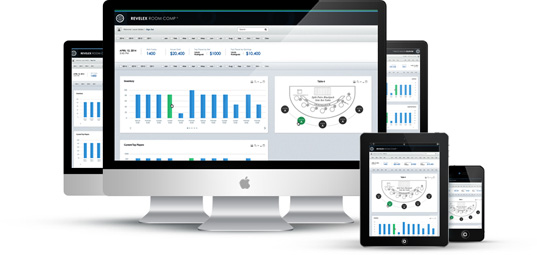 Revelex
CLEAR COMP©
Revelex Clear Comp uses your property management system or central reservations system in conjunction with gaming data to provide live accurate information to effectively ensure maximum revenue on complimentary room nights.

It has direct access to:
Micros Opera, Sabre Hospitality SynXis,Pegasus, HBSi and many others.

The tool also:
Imports gaming data or manual entry. Sorts by room type or player data. Books players directly from the application.